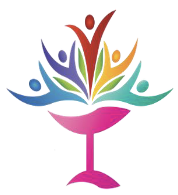 Our Share The Plate Program (STP) helps to support a worthwhile non-profit group while also supporting our congregation*. During Sunday services, you may give to STP in person, or online.
To nominate an organization for our STP program, please complete and submit the form.
---
Share The Plate (STP) Fund Recipients:
– Current Recipient | our latest STP Fund recipient is listed in the Weekly Digest.
– Past Recipients | to view some past recipients of STP, please scroll down.
---
To donate online to Share The Plate please leave our website and go to our Online Donations platform.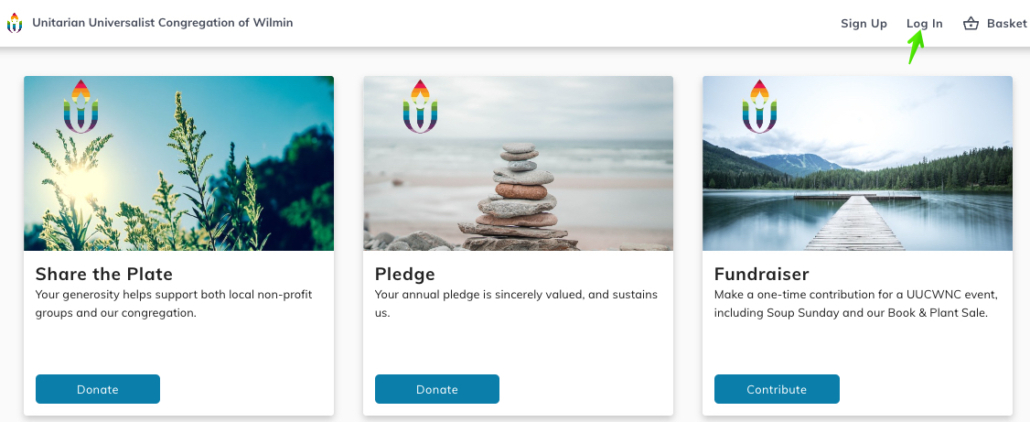 Thank you for your compassionate generosity!
---
*Half of all our STP collections goes directly to the non-profit highlighted each week in our Weekly Digest and during Sunday Worship Services.
---
NOTE: How YOUR Share The Plate Donations Work
All donations made electronically or by check will appear on your end of year tax statement. Cash donations can only be acknowledged if you seal it in an envelope with your name and the amount contained therein.
Share the Plate donations are counted in your end-of-year statement but are not credited towards your pledge.
Check Memo:

Any check not designated for a particular purpose in the memo line is credited towards your annual 'pledge'.
Checks designated in the memo as Share the Plate are split: half the amount is sent to Share the Plate, half is sent to general UUCWNC collections.

Check Date:

The recipient is designated by the date on the check only when a STP recipient's name is not noted in the memo of a check.
Dates on your STP checks align with the dates for that week's recipient. Reminder: STP dates begin with a new recipient each Sunday and continue through Saturday.

Transaction Date – Online or Text Donations:

The same applies to electronic donations – the recipient is designated by the transaction date.