Lifelong Faith Exploration for Children and Youth
Lifelong Faith Exploration offers children and youth a welcoming, joyful, spirited space to learn, and grown into their own unique spiritual beliefs. We call our religious education, "Sunday School",  Lifelong Faith Exploration (LFE). This name reflects our belief that there is no 'one truth', that everyone is on an ever evolving spiritual learning journey. Children of all members and visitors are welcome to participate in Lifelong Faith Exploration religious education, workshops and events.
---
---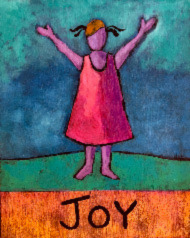 Lifelong Faith Exploration (LFE) for Children and Youth
Religious education Classes are offered to children and youth at 10:30 a.m. during our service. Infant and toddler care is also available.
---
---
Families Together
On Sunday mornings, worship starts with your family together in the Sanctuary. Children attend the adult service for about 15 minutes – they participate in some of our important rituals like lighting the Flaming Chalice, the symbol of our faith. Announcements are made, a hymn is sung, and either our minister or a guest storyteller shares a Story for All Ages. The children are 'sung out' to their classrooms, where they are welcomed by familiar teachers and Sunday school class begins!
---
Children & Youth
Circle time is first, where each person checks-in and shares their thoughts about the Story for All Ages. Sunday school Topics covered for children and youth reflect the same Topics covered at the adult service. This approach enables families to 'take the lessons home' for family discussions.
If Circle Time check-in raises Topics that revolve around a current event, we may ditch the lesson plan and spontaneously respond to the needs of our youth. Our guided discussions help each child to discover their personal truth in responsible ways. Periodically we add lessons on any number of themes including building a loving community by taking action to dismantle racism and other forms of oppression.
---
Our Teachers
Our teachers are trained in active listening techniques and apply our UU principles of love, acceptance, and respect as part of our covenant with each other. Children quickly recognize UUCWNC as a safe space in which to express themselves genuinely as they explore their deepest thoughts about the world around them.
---
Parents
Parents choose Unitarian Universalist religious education for many reasons including our community dynamic that helps raise our children to become kind, respectful, fair-minded and caring – yet strong enough to 'Side with Love' and fight for justice. We nurture truth-seeking spirituality and progressive moral values that shape our children as they grow. Participation is supplemented by worship, social justice work and multi-generational gatherings that reinforce the lessons taught at home.
---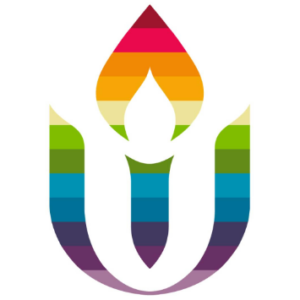 We Believe
In our church, we believe it is important to learn about things from many different sources. The Unitarian Universalist Sources are foundational to religious education programming at UUCWNC, and include:
Direct experience of the mystery and wonder of life

Jewish and Christian teachings of God's love

Inspiring wisdom from the world's diverse religions

Earth-centered traditions which celebrate the sacred circle of life

Humanist teachings which support reason and the results of science

Words and deeds of prophetic, inspiring people
---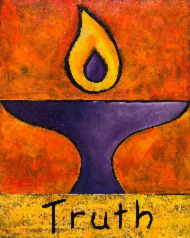 LFE Resources
UUCWNC's Director of Lifelong Faith Exploration (DLFE) is eager to help you to develop, grow and renew your family's spiritual practices. Inspiring Unitarian Universalist Association (UUA) materials include: Children's Faith Development, children, youth and adult curriculum for Sunday school and workshops; an in-house publishing company that promotes books for insight; timely articles about current events of particular interest to UU's. UUCWNC's DLFE is expert at navigating the abundance of resources to find a perfect match for your interests.  
---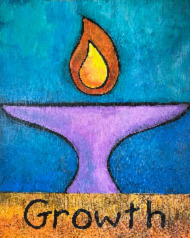 To Learn More about youth religious education programming please contact:
UUCWNC's Director of Lifelong Faith Exploration at leslie@uucwnc.org
---