Author Archive for: julie
You are here:
Home
/
julie
About
julie
This author has yet to write their bio.Meanwhile lets just say that we are proud julie contributed a whooping 3 entries.
Entries by julie
December 15, 2019 9:30am & 11:00am Led by Rev Cheryl Religious Education at 9:30am
The Aids Quilt has arrived! Display dates and times are Dec. 5, 5-8p; Dec. 7, 10a-4p and Dec. 8, 1-4p.
December 08, 2019 9:30am & 11:00am Led by Rev Cheryl Religious Education at 9:30am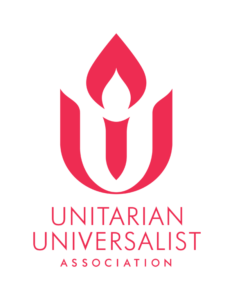 Unitarian Universalist Congregation of Wilmington  4313 Lake Avenue Wilmington, NC  28403
 office@uufwilmington.org
910-392-6454
         Office Hours: Tuesday to Friday 9am – 2pm
© Copyright 2018 by Unitarian Universalist Congregation of Wilmington