Author Archive for: julie
You are here:
Home
/
julie
About
julie
This author has yet to write their bio.Meanwhile lets just say that we are proud julie contributed a whooping 2 entries.
Entries by julie
September 30, 2018 9:30 am & 11 am Led by Rev. Cheryl Religious Education at 9:30 am
September 23, 2018 SUNDAY CLEANUP Come join your fellow congregants in clearing our driveway and make our church beautiful. Your generosity of time is greatly appreciated.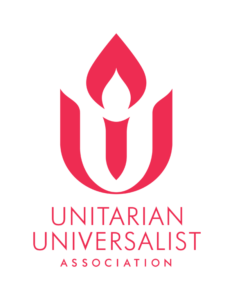 Unitarian Universalist Congregation of Wilmington  4313 Lake Avenue Wilmington, NC  28403
 office@uufwilmington.org
910-392-6454
         Office Hours: Tuesday to Friday 9am – 2pm
© Copyright 2018 by Unitarian Universalist Congregation of Wilmington